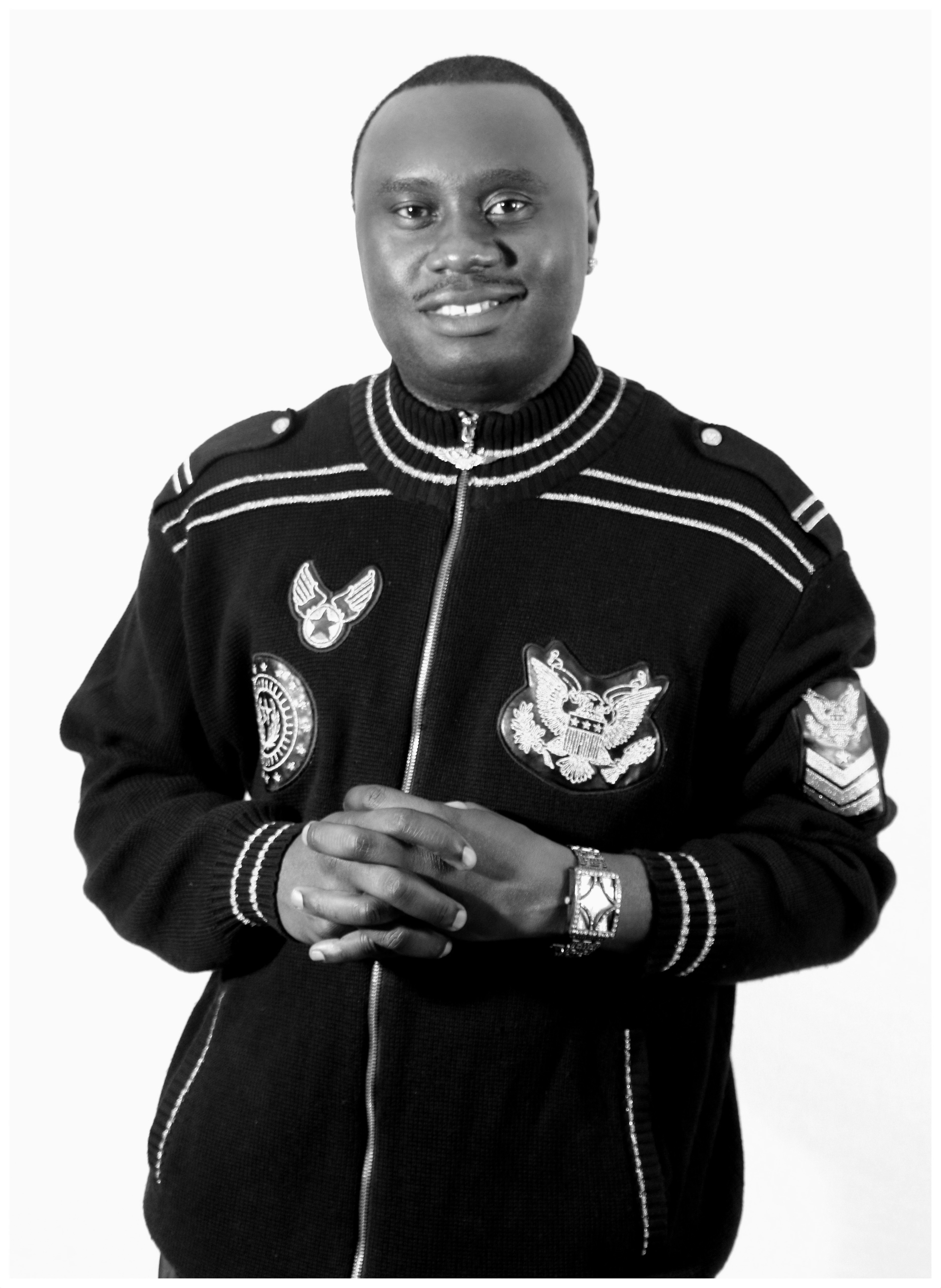 I am so humbled and proud to have received testimonial support from so many Elected Officials, Celebrities, Athletes, Advocates and Community Organizations. I will be forever grateful for trusting me and leading the way into giving me an opportunity to learn and become a community leader by committing to building a better world for the youth here in the United States and abroad.
https://www.youtube.com/watch?v=AQe1rtConVo
Endorsement from the First President of the Republic of Zambia, H.E Dr. KENNETH KAUNDA
ELECTED OFFICIALS
SENATOR Bob Hasegawa, 11th Legislative District, Washington State.
MAYOR  Suzzett Cooke, City of Kent, Washington State.
STATE REPRESENTATIVE Mia Gregerson, Washington House of Representatives, representing the 33rd Legislative District.
COUNCIL MEMBER   Greg Taylor, City of Renton, Washington State.
COMMUNITY ADVOCATES
Gwen Allen, Executive Director for KBAC
Jusitina Mutale, Founder of Positive RunWay, Africa Woman of the Year 2013, London, England
Tony Benton, C.E.O Musica Entertainment, Radio Personality, Community Social Activist, Seattle, Washington
De'Vaughnn Williams, Miss Washington 2015-2016
MEDIA ACCOLADES
THE WHITE HOUSE U.S – AFRICA HISTORICAL HEAD OF STATES SUMMIT (Washington DC)
PRESIDENT OBAMA'S INVITATION OF THE SEATTLE SEAHAWKS TO THE WHITE HOUSE (Washington DC)
INTERNATIONAL SOCCER MATCH (U.S.A Vs Nigeria) and (Japan Vs Zambia) Tampa, FL
HILLARY CLINTON ELECTION CAMPAGIN COVERAGE (Seattle, WA)
NFL SUPER BOWL XLVIII/XLIX/50 (New York & New Jersey, Phoenix AZ and San Francisco, CA)
WE DAY (Seattle and California)
UNITED NATIONS SUMMIT & GLOBAL LEADERSHIP AWARDS (New York)
NBA BASKETBALL TOURNAMENTS (University of WA Alumni Basket Ball Games (Seattle, WA)
SEATTLE SEAHWAKS GAME DAY COVERAGE (Century Field, Seattle WA)
LADIES NIGHT CONCERT MEGA SERIES (Kent, Washington and Stockton, CA)
SEATTLE INTERNATIONAL FILM FESTIVAL (Seattle, Washington)
SEATLLE SOUNDERS SOCCER GAMES (Century Link, Seattle WA)
FORT LEWIS McCORD U.S ARMY BASE, Black History Celebration (Lakewood Washington)
NLF PLAYERS CHARITY EVENTS: Richard Sherman, Layer Miloy, Roy Lewis, Christine Michael etc
AVP PROFESSIONAL BEACH VOLLEYBALL TOURNAMENT (Issaquah, Washington)
JAY-Z, JADA & WILL SMITH FELA BROADWAY SHOW (Seattle, Washington)
BET COMEDY CENTRAL ARTISTS (Tacoma, Washington)
NFL PROBALL 2016 (Hawaii)
UNITED WAY CELEBRITY ALL STAR SOFTBALL GAMES (Safeco Field, Seattle WA)
MUSICAL CONCERTS & INTERVIEWS: Selena Gomez, Tyrese, Sean Paul, Tevin Campbell, NEXT, Jagged Edge, Ginuwine, Rihanna, Bow Wow, 112, Blackstreet, Joe Jonas, Silk, Sir Mix-A-Lot, El Debarge, Brian McKnight, J. Holiday, H-Town, Adina Howard, Color Me Badd, Case, New Editions, Jon B, Ruff Endz, Mavado, I –Octane, EriAm Sisters,  Jose Chameleone, Radio & Weasel, Dandy Krazy, Bobby Wine, Mampi, Eddie Kenzo plus many more.